As you might be aware, 1st June 2019 marks the official launch of the tenant letting fees ban. Yes, that means that today's letting agents, regardless of their size, will no longer be able to charge prospective tenants any fees to rent a property from them.
We bring this up as it's come to our attention that the looming tenant fee abolition has caused some dissension, with a small number of corporate or franchise-based estate agents hiking their prices through the roof in recent times.
The agents in question are inflating their landlord fees as they either have shareholders to appease, financially, or a franchise claiming around a fifth of their income. Essentially, mounting pressures have driven some brands and branches to desperate measures.
Eye-watering letting agent fee increases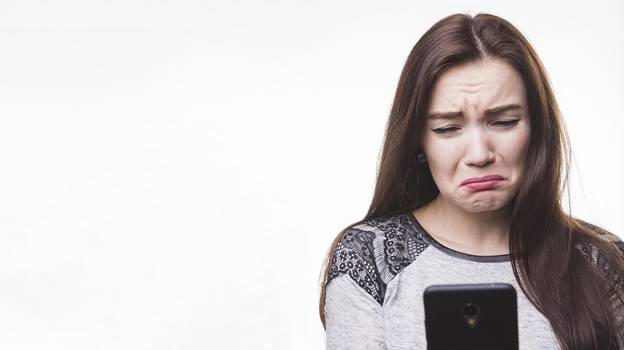 With the tenant fees ban getting closer, some corporate agents are slipping in price hikes, using the same extra service charging tactics as a certain well-known and notorious airline.
Leveraging devious money-making tactics such as stripping out most of the essential services all good letting agents should offer and charging them as extras; breaking down annual fees into monthly fees to disguise rises, and creating confusing fee structures that would take a Professor of mathematics to understand, these sneaky agents are keeping their profit margins buoyant at the expense of honest, hardworking landlords like you. The key to working out agent fees will be to add them all together and breakdown exactly what you are being charged over a year
Stripped out chargeable services to be aware of are:
Set up fees
Inventory
Checkout
Contract renewal
Deposit scheme membership/registration
Rent guarantee/legal cover insurance
Contractor commission
Rent guarantee and legal cover
These are all included in Rockett Home Rentals' management package.
Honesty is the best policy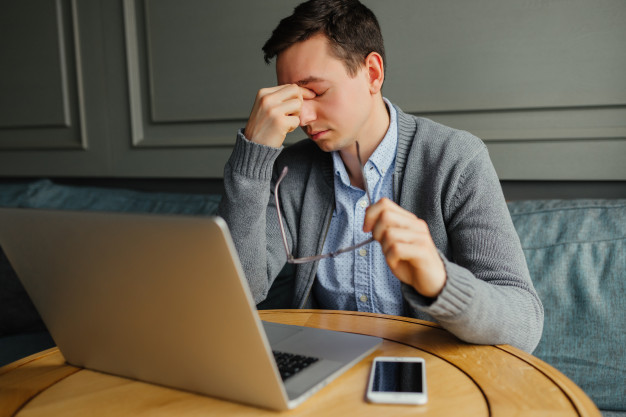 In today's world, trust and transparency are of paramount importance, especially when your investment is at stake.
That said, with the tenant fees ban creeping around the corner, it might be time to ask yourself the question, 'do my letting fees really add up?'
You have the right to ask for a full breakdown of the fees you're required to pay your letting agent for the service they provide. If your current agent declines, it might be time to move on - a lack of transparency usually means that someone has something to hide.
That said, one cheap trick that you should be aware of is hidden letting agent fees being incurred through maintenance costs - something that we'll walk you through with our dedicated guide.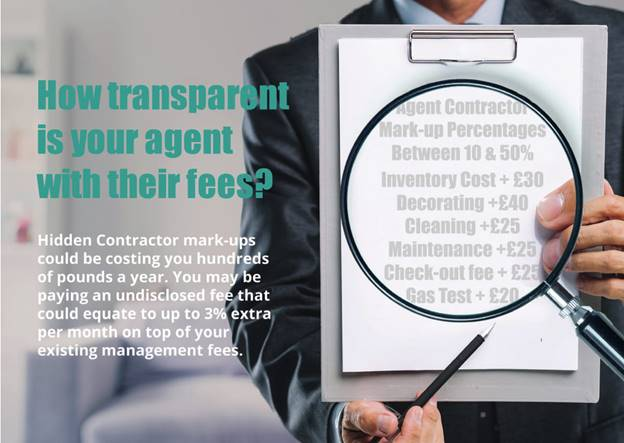 At Rockett Home Rentals HQ, we're 100% dedicated to offering an honest, transparent service which means we're completely honest about our fees. Everything we charge is as advertised - nothing more, nothing less - and our niche local knowledge makes us the best independent letting agent in or around The Potteries.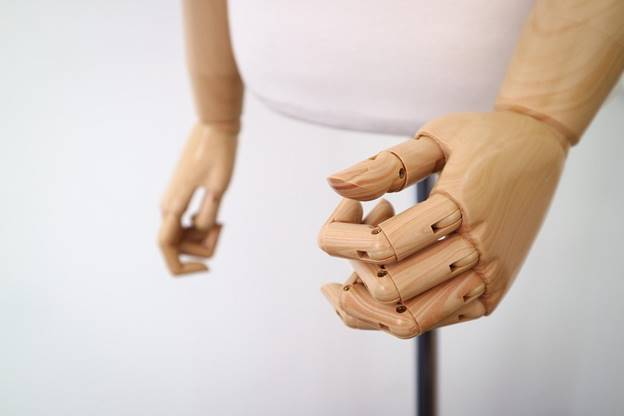 Before you commit to another year with your current letting agent, you deserve to know whether the fees you're paying really stack up. If not, it might be time to jump ship and find someone else to manage your property, it will save you an arm and a leg in the long run.
If you're a North Staffordshire landlord looking for a new local letting that's not only completely honest but they're the best at what they do,
give us a try
- you won't regret it, trust us.